Thank you for the work you do to make a better world for all of us.
As the COVID-19 pandemic grips the world with personal and financial hardship, people need the help of nonprofits more than ever. We're here to help you make a difference through this time of uncertainty.
Pay What You Can
We want to empower you to raise more and do more with the resources you have, regardless of what your budget allows. So we're offering Pay What You Can pricing for lifetime access to this Virtual Summit and all materials.
What You'll Learn
The 8 tips that can skyrocket your Facebook fundraiser
How to get the most out of your base— and grow it—with segmentation and automation
The storytelling framework that makes billions every year
How to use story in your asks, your campaigns, and your social media for maximum effect
What motivates philanthropists and how can you use it in your digital campaigns?
What 3 things do foundations want to see before giving to your nonprofit… and how do you get them to see it?
What $800 million of crowdfunding campaigns have in common
How to find and create sustainable revenue streams that boost your mission and your bottom line
(and much, much more…)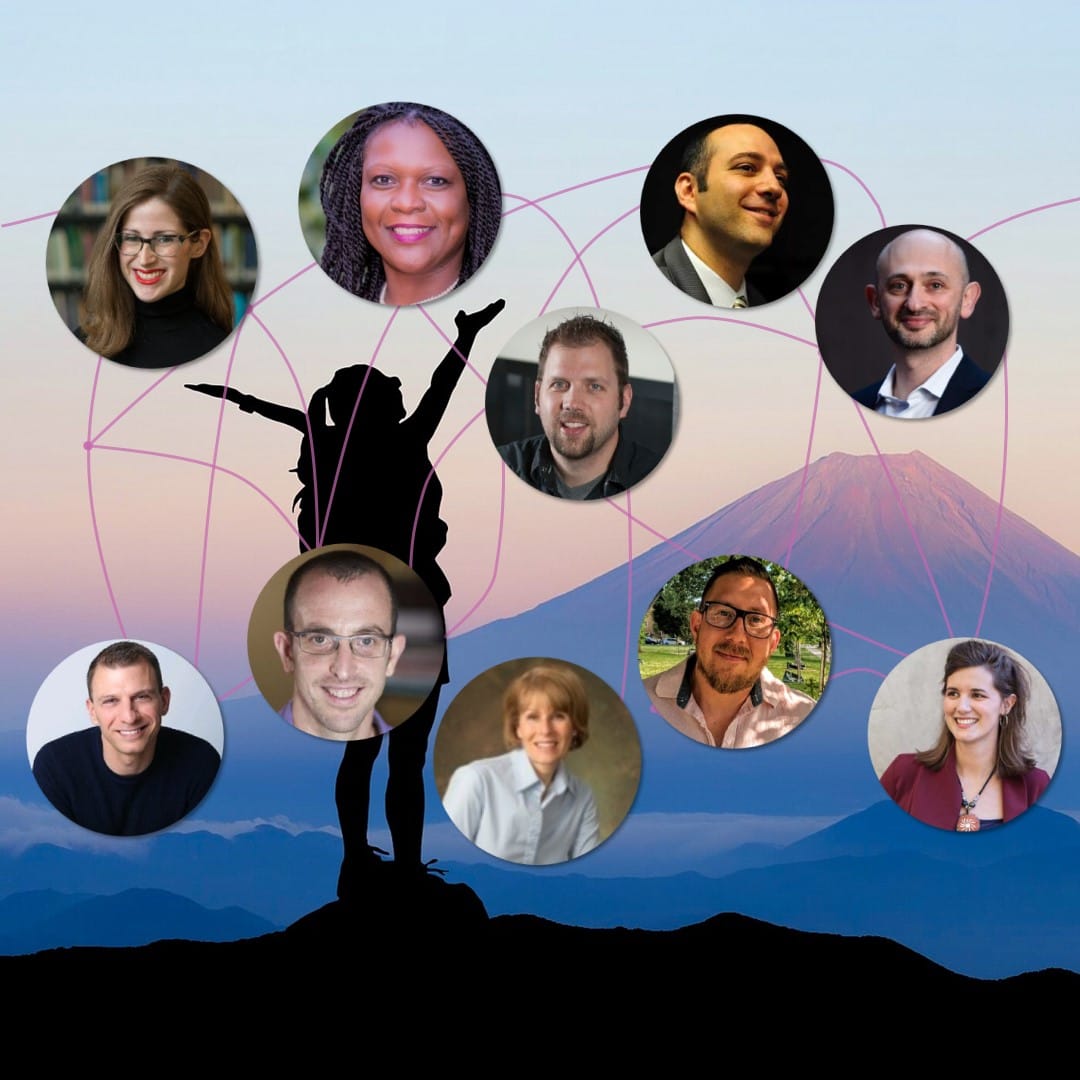 Learn from Top Professionals
Learn from top fundraising professionals in the nonprofit space on everything that has to do with fundraising in the digital era.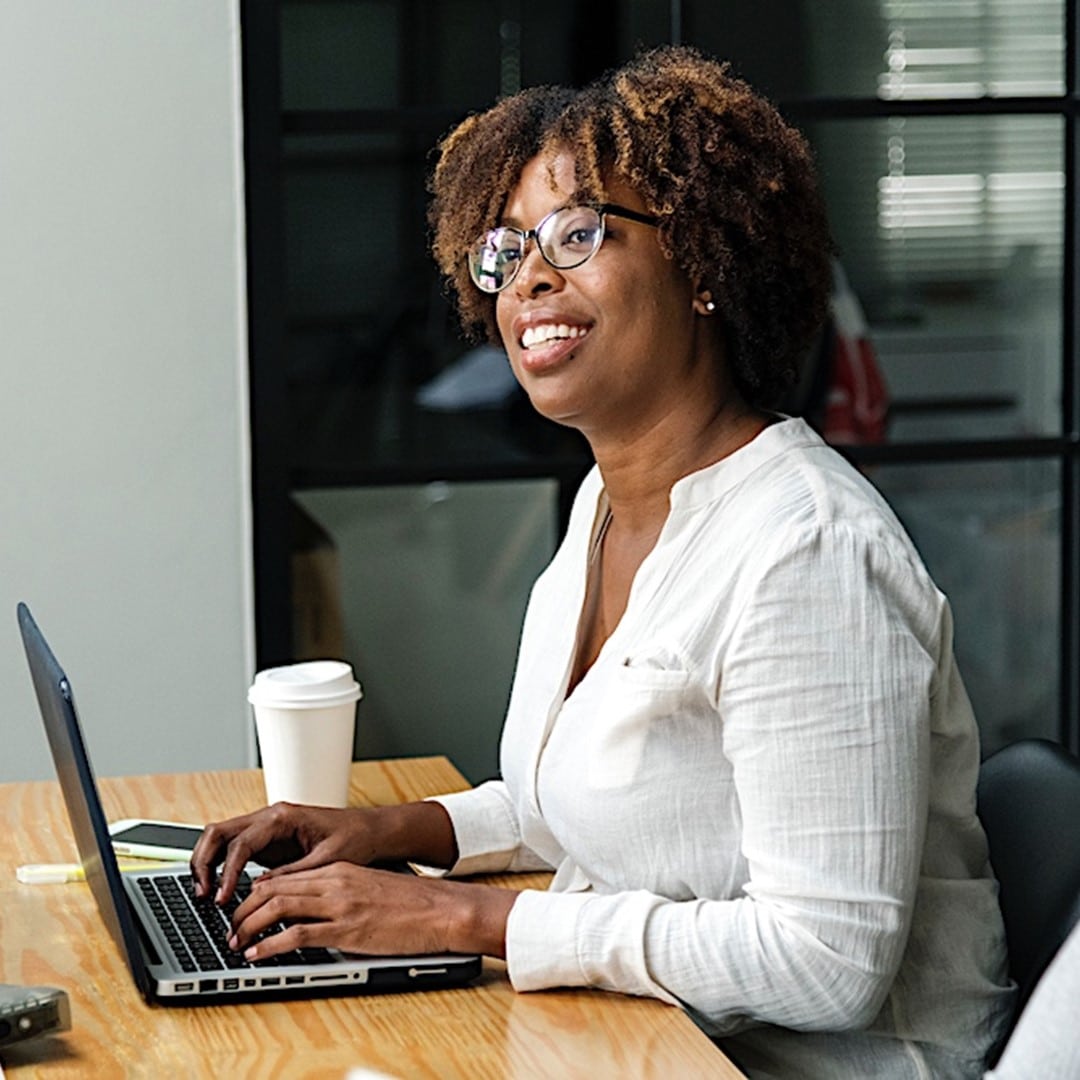 Get Actionable Takeaways
Each presentation is designed with practical end goals that you can implement for your cause right away.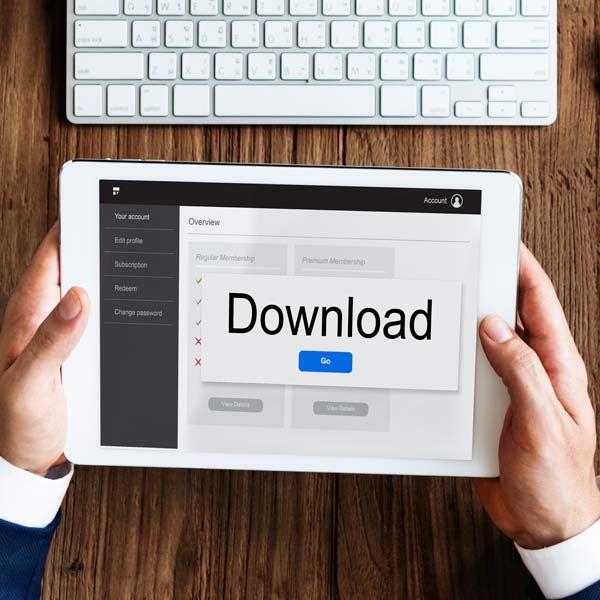 Many Valuable Bonuses
All of our instructors worked hard to provide downloads (e-Books, workbooks, etc.) and other bonuses to help you take action.
Meet Your Instructors
We're excited about the variety and depth of expertise featured in this virtual summit.
From core concepts to out-of-the-box thinking, each class is packed with insights you won't want to miss.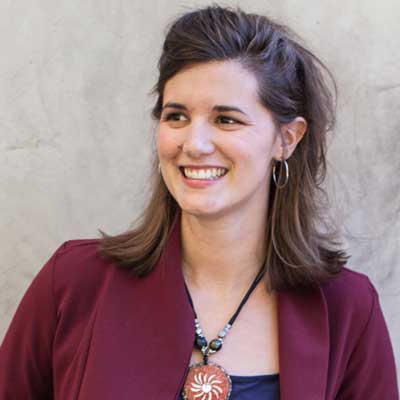 Marketing Strategist for Good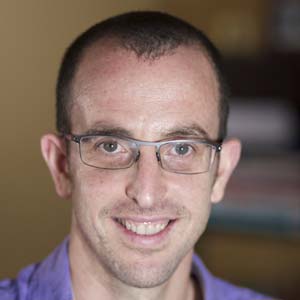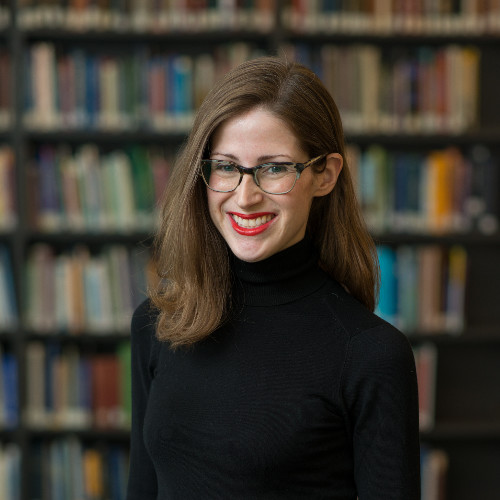 Programs Manager at Candid.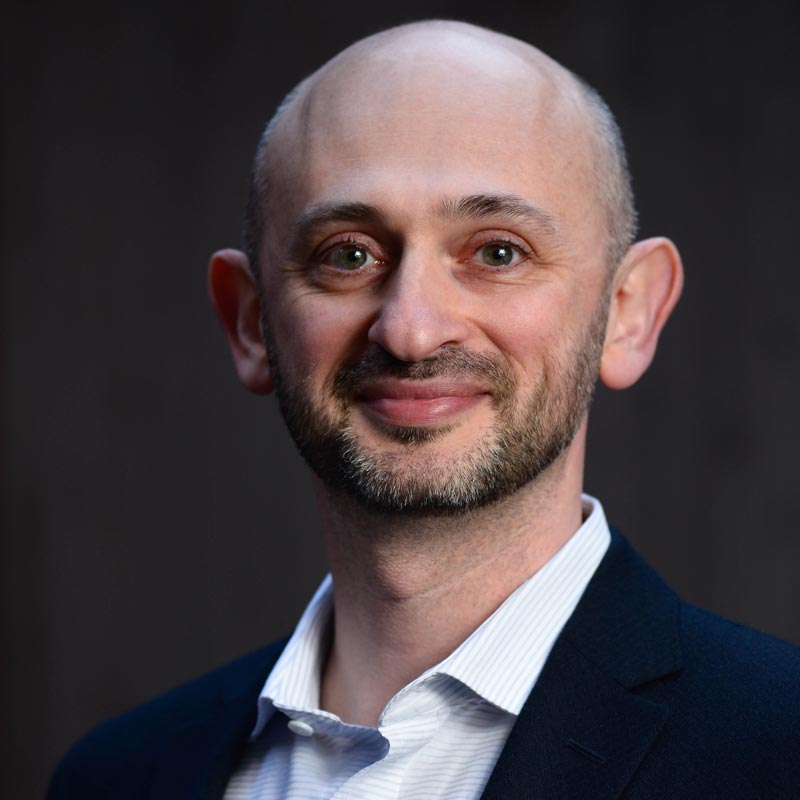 Boris Kievsky
Chief Storyteller and Nerd at dotOrgStrategy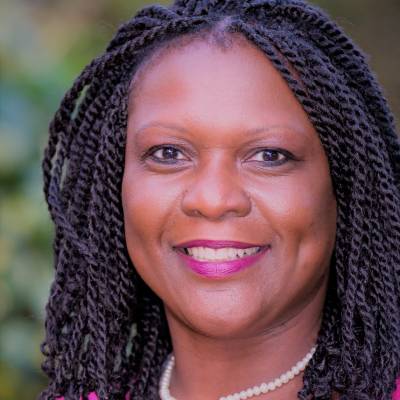 Adjunct Faculty, NYU Heyman Program for Philanthropy and Fundraising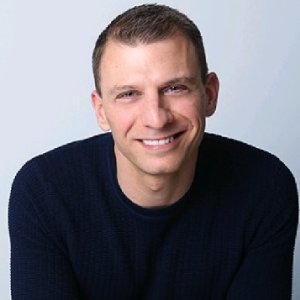 "The Non-Profit Fixer"
Founder, Mind The Gap Consulting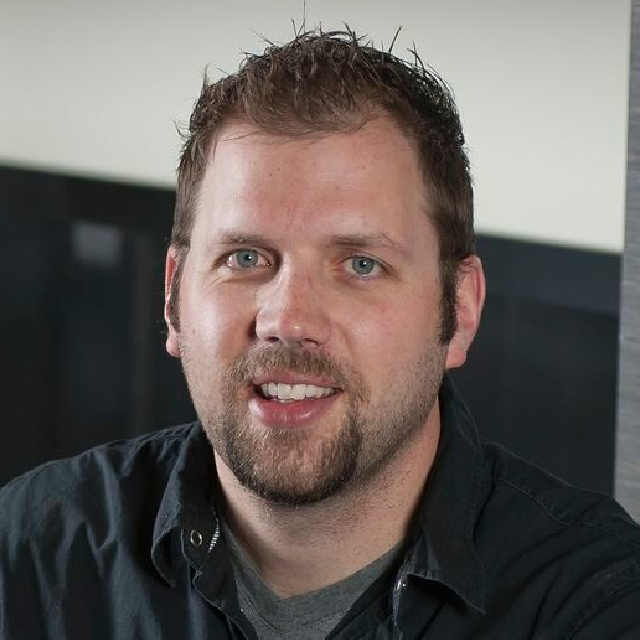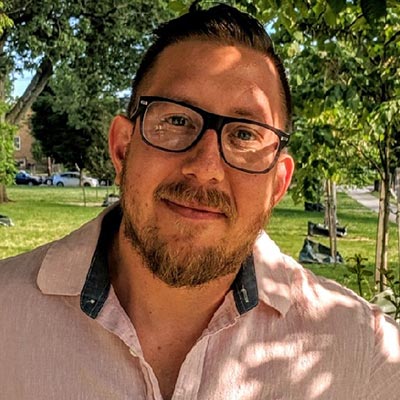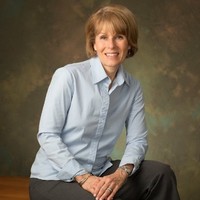 Principal, Projects in Philanthropy
If even $25 seems like more of an investment than you can make right now, please email Boris. He'll send you a discount code to get it all for free.
Frequently Asked Questions
When and how will I have access to the recordings?
The classes are available right now and you will have them as long as you wish! Access them any time from your office, home and anywhere in between.
What if I don't love the content? Can I get a refund?
We can't imagine how anyone would not love all of the practical online fundraising techniques that our speakers will be sharing. If you happen to be that rare person, we won't take it personally! We offer a 100% Money-Back Guarantee for 30 Days. Just let us know and we'll issue an automatic refund. The bonuses are yours to keep.
When does the Virtual Summit start and finish?
The live summit is over, but your ability to take the classes never ends! It is now a completely self-paced online course - you decide when you start and when you finish.
Are all of the Virtual Summit sessions included?
Yes! All 11 sessions are available to members. That's over 10 hours of actionable instruction and supporting materials available to you any time.
What if I need help as I go through the course?
We are here for you if you have a question or need some input. Most of the presenters have shared their contact info. If you can't reach them, feel free to email Boris at boris [@] dotorgstrategy [.] com for help.